林惟華 Lin, Wei-Hua /Associate Professor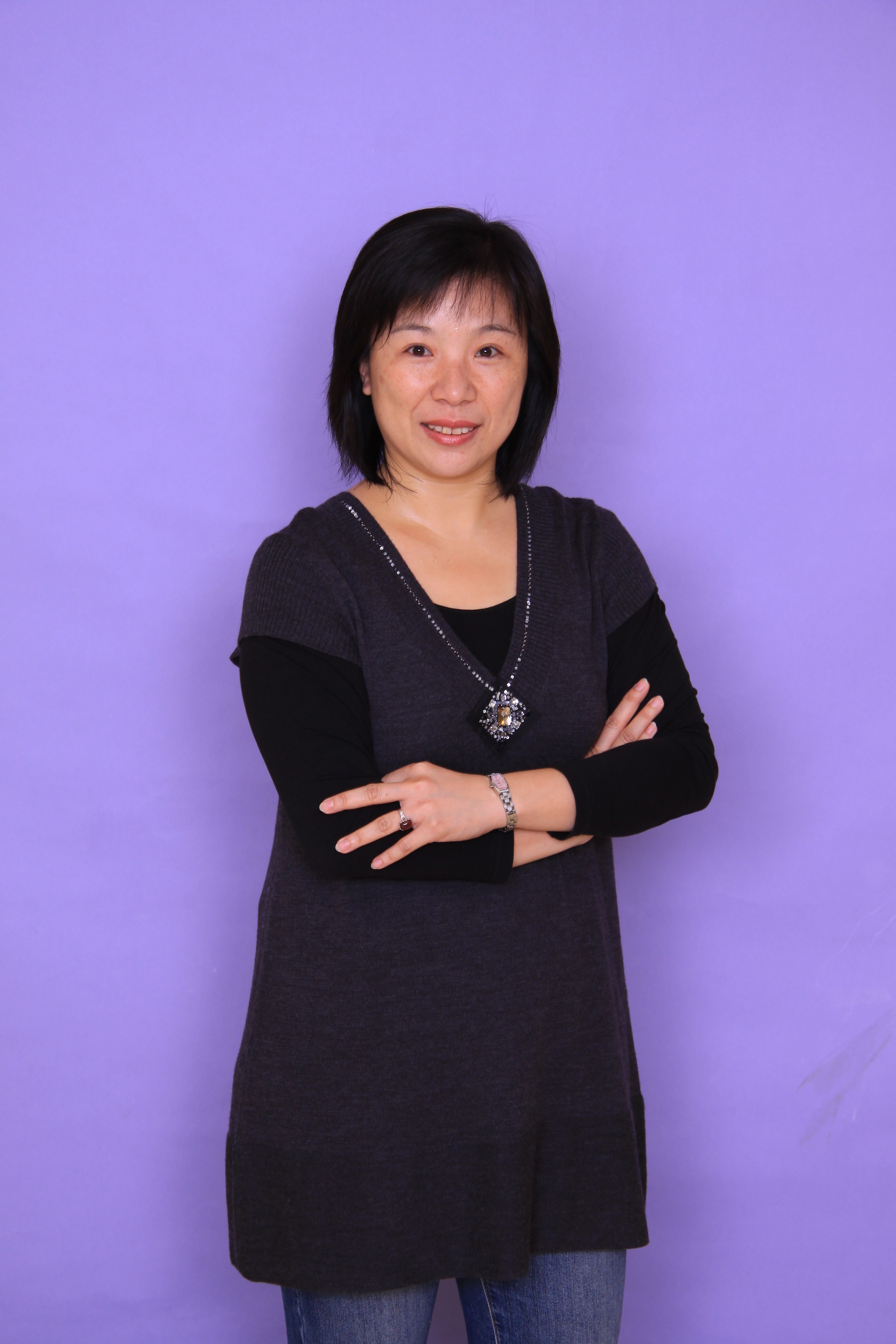 Office address: 6th Floor,Hong-Tan Building
Zhungcheng Rd, Section 2,
Shilin District, Taipei, Taiwan 111
Phone +886-2-28718288 ext 6607
Fax +886-2- 28751811
E-mail: hwa51@utaipei.edu.tw
Associate Professor, Department of Dance, School of Humanities and Arts, University of Taipei
Courses
Ballet, Dance Composition, Performance Internship
Education
MFA in Performing Arts, School of Dance, Taipei National University of the Arts
Professional Experience
Lin has been the rehearsal director and dancer for the Neo-Classical Dance Company since 1991 and has performed many works choreographed by Feng-Shueh Liu, including Circle, Files, Figurines, Carmina Buran, Black Hole, Gray Wave Trio, Not Until Hell Is Empty Will I Become A Buddha, Yellow River, Nanguan Dance, Vast Desert Solitary Smoke Rises Straight, Ts'ao-Pi & Chen-Mi, and The Emperor Crushing, a piece reconstructed from Sogdian Whirl dance work by Liu. Lin toured with Neo-Classic Dance Company to Beijing, Chengdu, Guangzhou, Xi'an, the United States, and France. In 2001, she performed in Siberia and won first prize at the International Youth Choreography Competition with her choreographic work The Drifting Cloud. Lin has also performed in choreographic works produced by Taipei Physical Education College, Capital Ballet Taipei, Wei-Guang-Qing Dance Company, and the 2002 Annual Performance of the School of Dance at TNUA. In 2007, she was invited to participate and perform in the two-person exhibition "Dance Duo, Happy Birthday" for the 20th anniversary of the National Theater and Concert Hall. From 2000 to 2002, she participated in the exhibition of dance technology and esthetics of computer art applications by the Neo-Classical Dance Company.
Work
Fly, Misplacement, Mind. Works between 2001 and 2010: The Drifting Cloud, Flooding Ripples, Tango, Song For The Soul, In Praise Of Spring, Waltz Of Roses, Rondino, Encounter, Twins, Flee, Meet At The Other Side, At The Border, Dance Invitation.