蕭君玲 Hsiao, Chun-Ling / Chair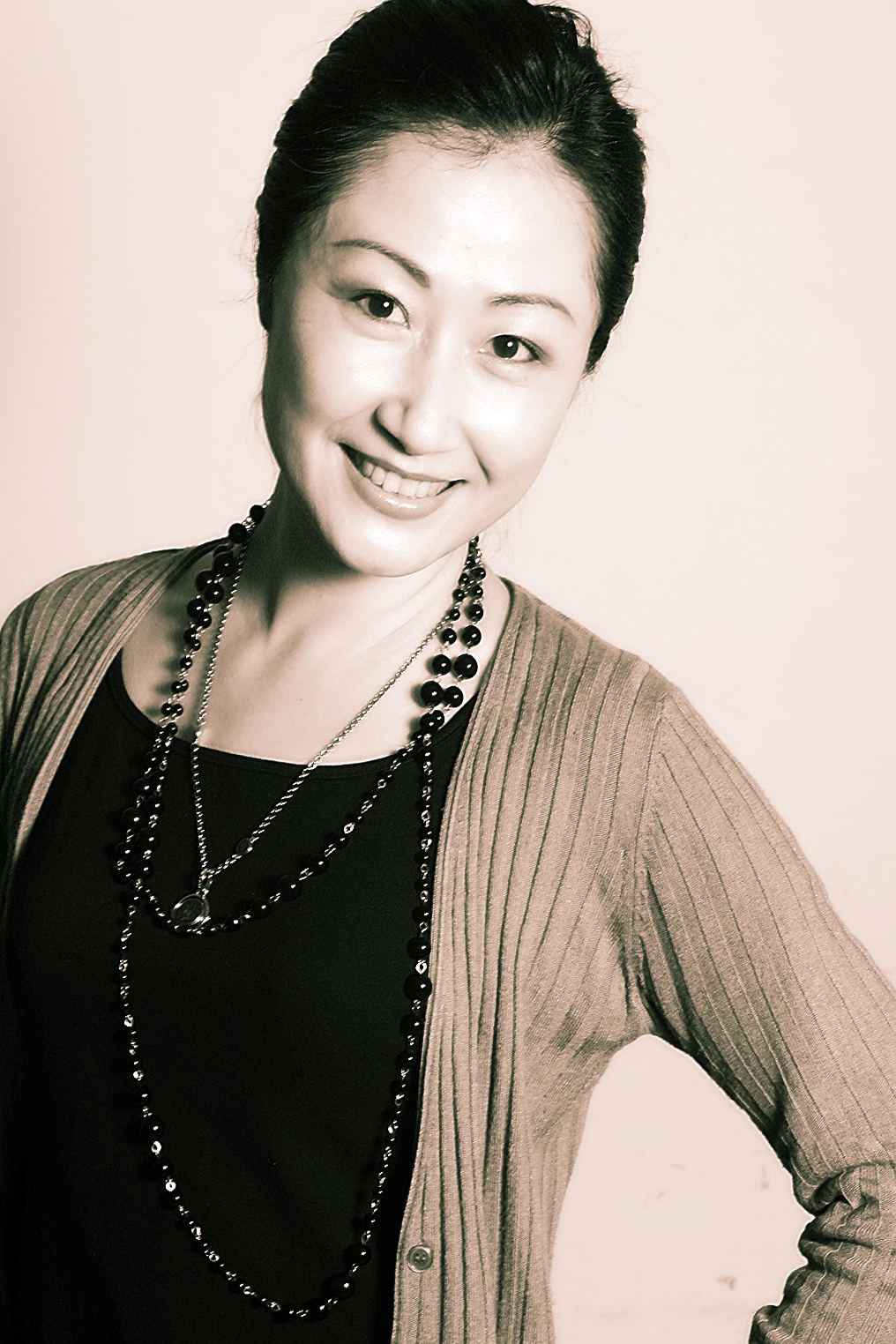 Office address: 6th Floor,Hong-Tan Building
Zhungcheng Rd, Section 2,
Shilin District, Taipei, Taiwan 111
Phone +886-2-28718288 ext 6601
Fax +886-2- 28751811
E-mail: chiin4188@gmail.com
Honours
2014, the Choreographic work《The Divine Chant》performed in the World Dance Alliance held in France.
2004, First-Prise winner of Fay-Fong Choreography Competition conferred by the National Dance Association of R.O.C.
2003, First-Prise winner of Wu-Yao-Da-Di Choreography Competition conferred by the Minister of Culture.
1989, Rehearsal manager of the Chinese Youth Goodwill Mission touring to the Middle East.
1991, First-Prise winner of International Dance Competition held in Roodepoort, South Africa.
Choreographic Works
2014-1993, 《Shadows of Blossoming and Withering》,《Buddhist Pu-ti II》,《Trace of Falling》,《Groaning by the Side of Curtain》,《Withering Moon I》,《Daydream》, 《The Blossoming Smile of Enlightenment》, 《Flying Time I》,《Flying Time II》,《Withering Moon II》,《Meditation through the Flower》,《The Blossoming Purple and Red》,《Fallen Cherry Flower》,《The Divine Chant》,《Purity》,《Song of Joy》,《Cloud》,《Ji-Yue-Tian》,《The Qi of Sword》,《Returning》,《Flower, Rain, Words》,《Sleeve Dance》,《Circumfluence》,《The Obsession of Mandala》,《The Pure Land》,《Observe the world with thousand arms and thousand eyes》,《Song of CandleFinding Buddha through the Blossoming of Flowers》,《Cigarette Box》,《Take Control by the Martial Art》,《Transformation》,《Tacit Understanding》.
Academic Writings
Book
2013, Succession to Tradition in transformation
2013, Transformation and Application of the Bodily Technique
2007, The Aesthetic Appreciation of Traditional Chinese Dance
Papers
2012, The Transformation between the Presence and the Absence in the Choreography of Taiwanese Folk Dance
2012, The Tacit Understanding of Bodily Performing Arts
2011, The Phenomenological Field of the Choreography of Taiwanese Folk Dance
2008, Exploring into the Tacit Understanding of the Art of Kun-Qu
2007, The Signified and Signifier of the Body in Traditional Chinese Dance
2006, The Aesthetics of Lee, Yu and Its Application in Dance Choreography
2006, The Images in Traditional Chinese Dance
2005, Exploring into Dance in Terms of the Bodily Perception Suggested by Merleau-Ponty
2005, The Phenomenological Viewpoint of Dance Choreography
2004, The Aesthetics of the Art of Kun-Qu and Its Stage Design
2004, An Example of the Teaching of Dun-Huang Dance
2003, The Natural Law and Traditional Chinese Dance
2003, The Significance of Buddhist Jin-Gang Dance
2003, A Study of the Teaching Strategy in Senior High Schools